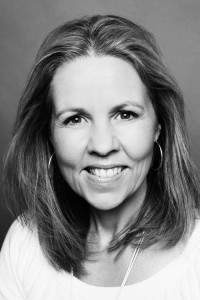 Dr Ruth Knight is a researcher and lecturer at QUT's Australian Centre for Philanthropy and Nonprofit Studies. Ruth has extensive experience in nonprofit leadership roles and has spent many years researching how workplace culture can achieve engaged workforces and organisational sustainability. Ruth gained her PhD from QUT by studying organisational culture and change.
Her special interests are measuring social outcomes and developing high performing leaders and teams. Ruth is on a mission to advance quality research and practice in the sector to enable organisations create effective strategies that improve their impact.
With a passion for developing people and creating social change, Ruth was awarded the Centenary Medal "For distinguished services to the community" and in 2010 Ruth was the recipient of Women at Work's Most Outstanding Inspirational Role Model Award.
Ruth is a researcher, speaker and solutions expert who will motivate, equip and inspire you to take action.